15 + 282 points
May 10th, 2008 12:19 AM / Location: 34.124324,-118.1796


Lincoln had an idea to do some task, and make it pretty epic and grand, but looking through the tasks, couldn't figure out which task it would be. It was River who both thought of the idea of doing this particular task and also the idea of making a giant, edible, Candyland™ game made from real candy. The K agreed. So off we went to get some candy! Yay!

This is (most) all of the materials we used in the making of the game: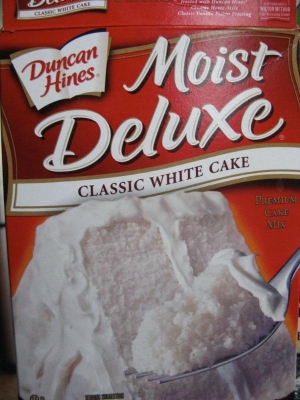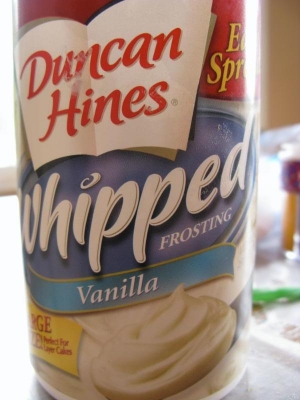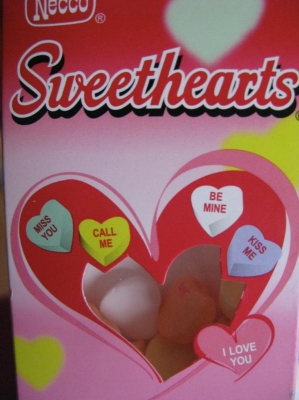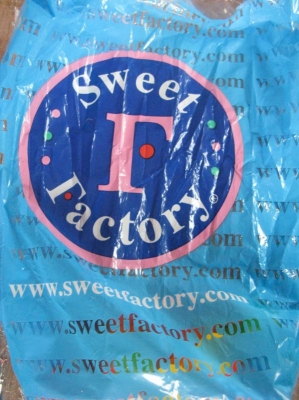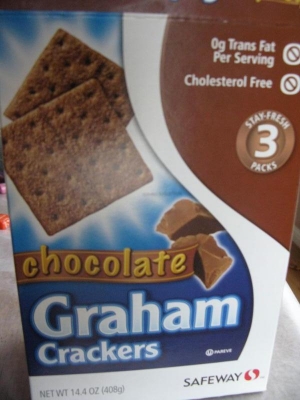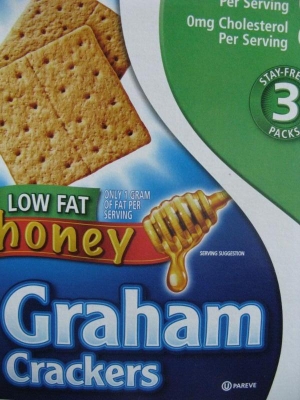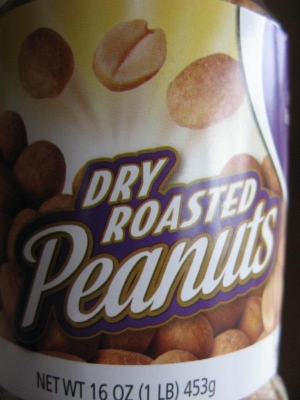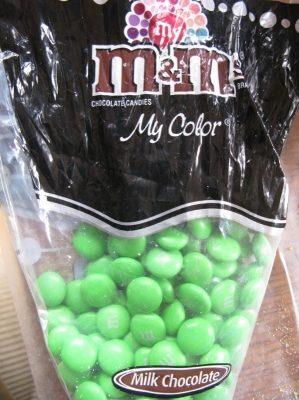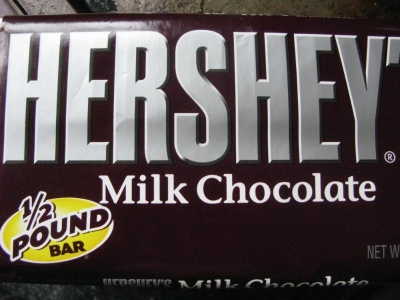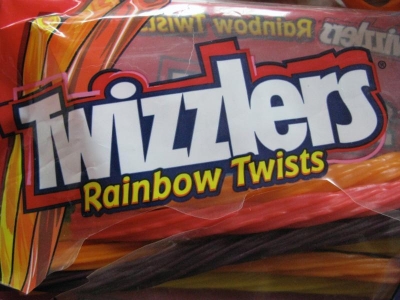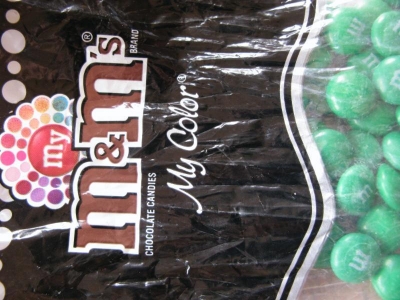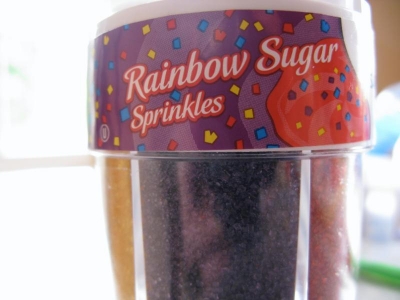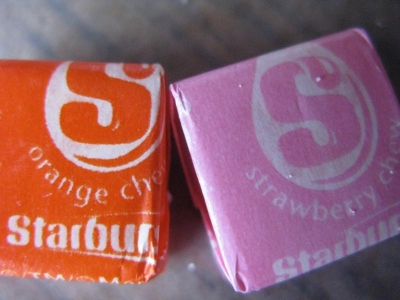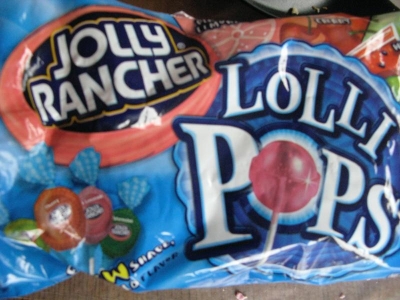 There was a consensus to start the project off by laying out the Starburst® trail on a large surface to see just how big the game board would be.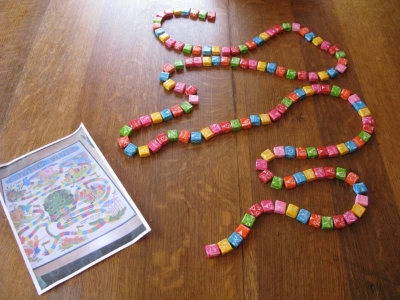 Then, after measuring the size of the projected board, we baked three and a third cakes, and these were the biggest cakes I've ever baked before. Just one was big, but putting all of them together was making a veritable giant cake. River did all of the mixing and baking.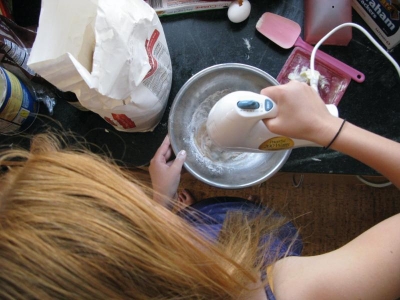 Although The K helped out a bit.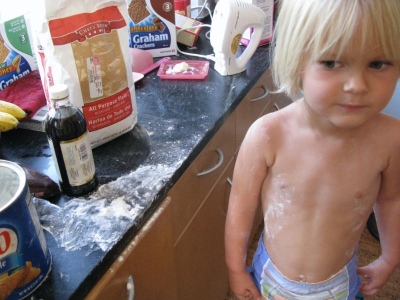 Then all that was left to do was assemble the thing. A few photos were taken at this stage. They are here: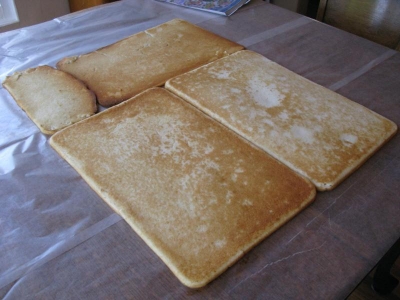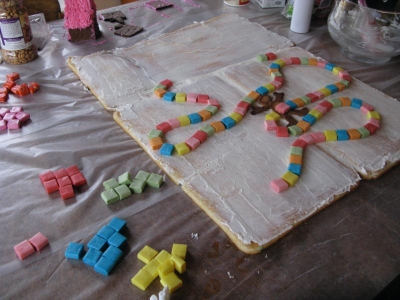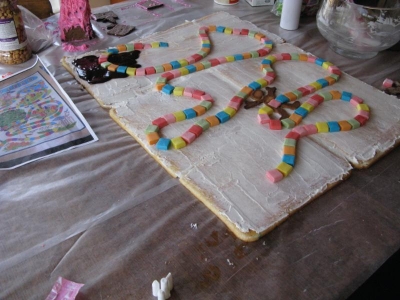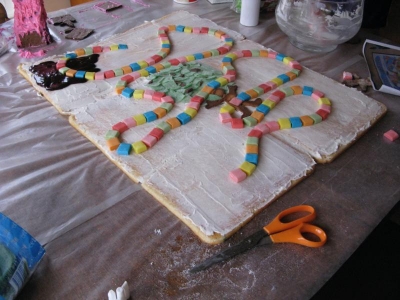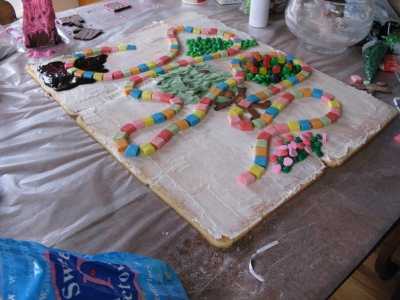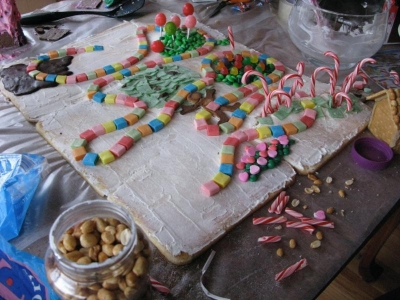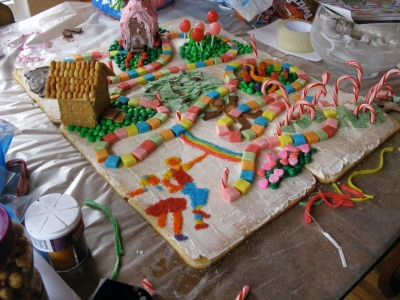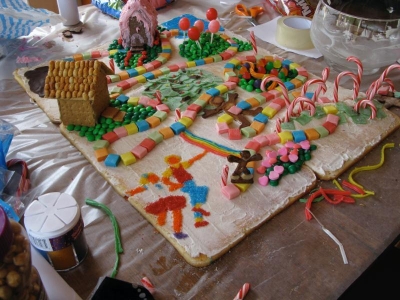 Then the game was complete!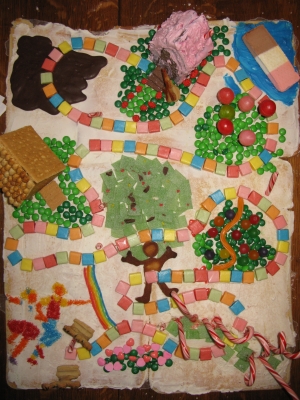 Then we invited our dear friend C.M. to come and play the finished product.
But first we made him help us make the cards.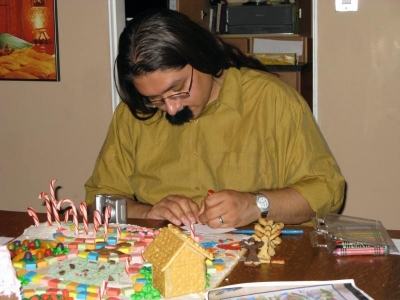 Then we played. I video taped all 21 minutes of the game, but cannot figure out a way to get the video off of my camera let alone onto this interweb page. So here's a snippet of poor quality audio of the game.
It should be noted that The K won the game. By a lot.
---
When it came time to eat the game after it had served it's purpose and we sucked every last bit of fun out of it, we started off timidly.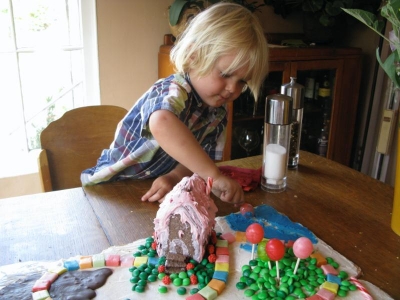 But then it came time to really go at it and show that candy who was boss.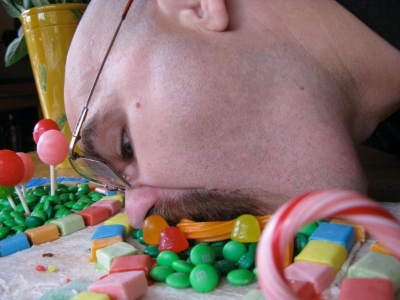 It wasn't pretty gingerbread men lost their heads. It was a massacre.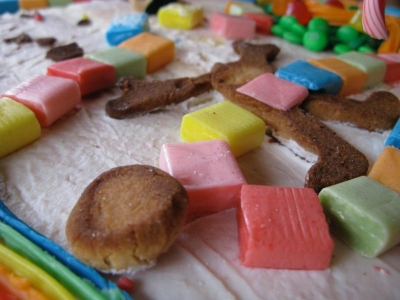 After the first volley the terrain was in ruins.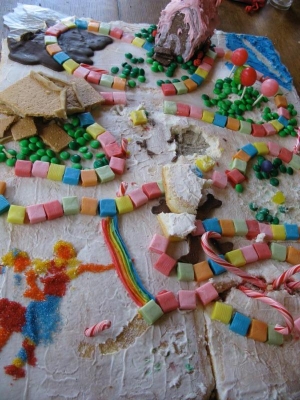 After the next few assaults, nothing was left except for scorched earth.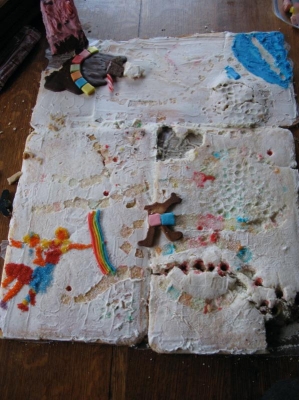 Until there was hardly anything left at all.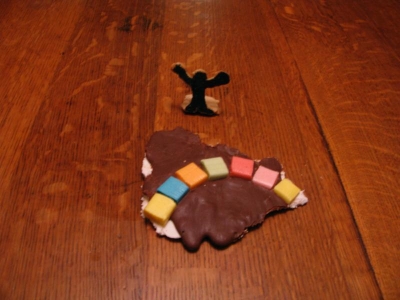 57 vote(s)
Favorite of:
Terms
(none yet)
29 comment(s)