15 + 60 points
January 12th, 2008 9:28 PM


I came up with a plan to take a photo at sunset every day for this era no matter where I was, and then publish them all at the end of the era, which I have successfully accomplished here. Most days at sunset I was working, so on a roof somewhere in Valencia. Which I thought would give me some pretty good sunset pictures. And the results are mixed. See for yourself.

I give you the Interregnum in sunsets:

Tuesday, January 1: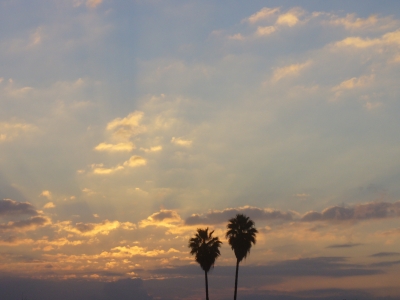 Wednesday, January 2:
Thursday, January 3: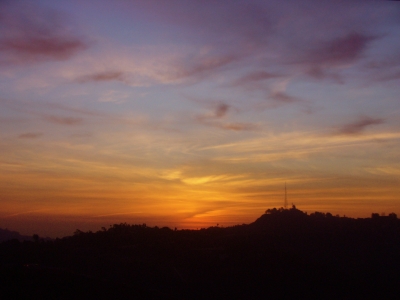 Friday, January 4: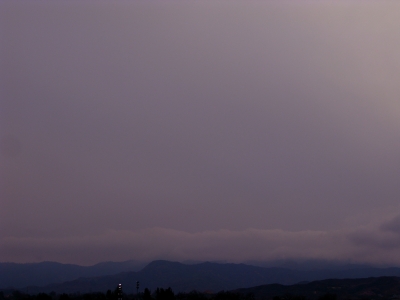 Saturday, January 5: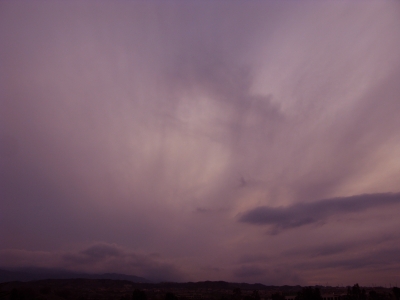 Sunday, January 6: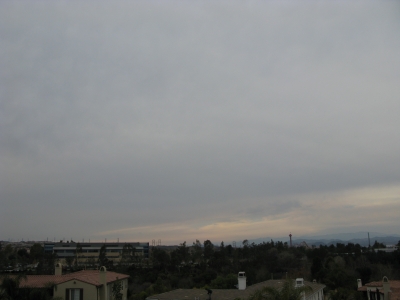 Monday, January 7: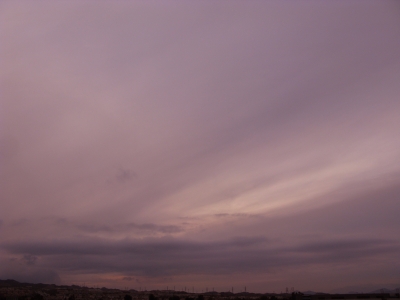 Tuesday, January 8: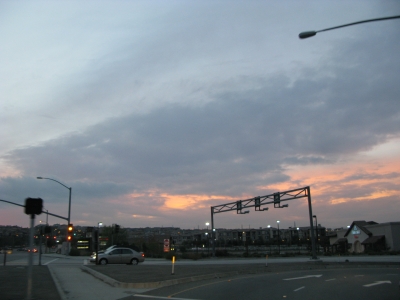 Wednesday, January 9: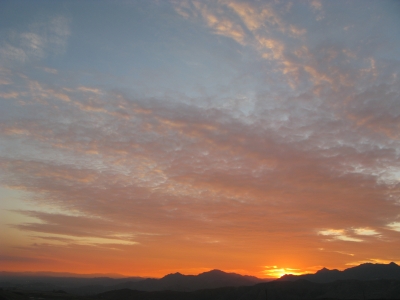 Thursday, January 10: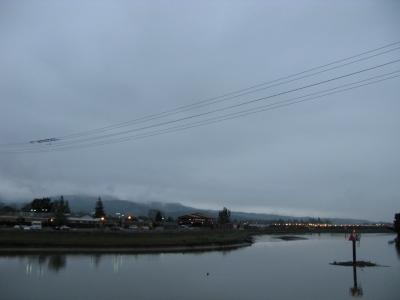 Friday, January 11: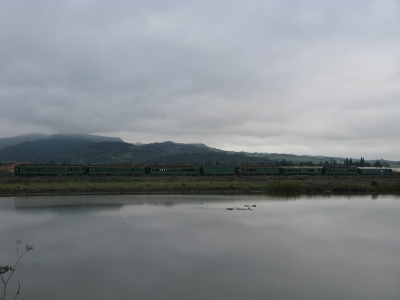 Saturday, January 12: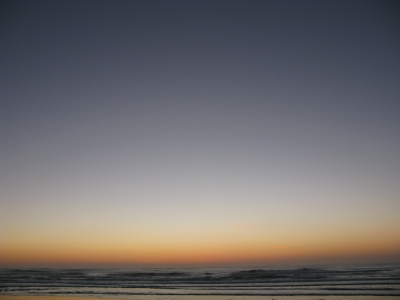 And so I bid you a fond farewell Interregnum. It was fun. Let's do it again sometime.
And as the sun sets on this era and I'm about to go to a party to celebrate it and Glasnost and our new and exciting Insatiability, I give you a complete history of my tasking this short but sweet era.
Restroom Photography
Dérive
Material Response to a Derrida-Stumping Question
Work Is So Strange
Player Portrait
Designated Group Membership or Basis of Disadvantage
Physical Representation Of A Virtual Occurrence
The Graphic Sonnet (Sonet Desinée)
A Strange Kind of Love
The Beautiful Letter
What Do Cell Phones Mean?
Future Hero!
Alternative Medium Art
Document A Construction