30 + 234 points
April 13th, 2008 12:58 PM


At the end of

the scavenger hunt I sent Yellowbear on

, this awaited him.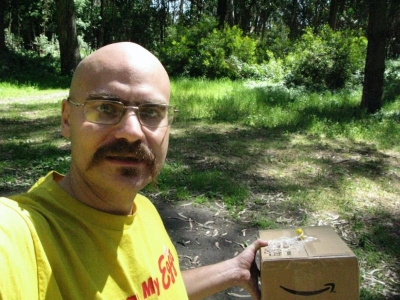 A box? A mysterious box? But where was the box. Why, it was underground. Buried for our friend.
And I did indeed bury it. See?
At the end of a long journey that
you can see here
, Yellowbear found this little yellow bear.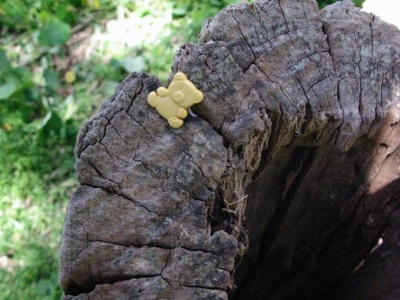 Tied to that yellow bear was a string, that string led to a hole in the ground some distance away, where it was tied to a box underground.
But whatever could be inside?
Why, a new tasking jacket, that's what!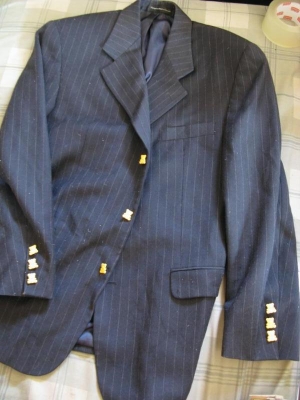 And here is the devilishly handsome Yellowbear sporting his new tasking jacket. Yay!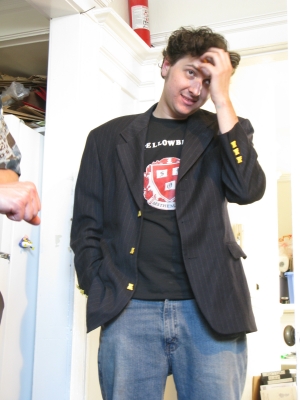 It should be stated that the reason that I chose Yellowbear for these two tasks, is he is one of the best taskers to play the game and I want to see more tasking coming from him. Maybe a new tasking jacket to task in is just the thing he needs to get back into the game.
48 vote(s)
Favorite of:
Terms
(none yet)
7 comment(s)