15 + 70 points
January 10th, 2008 9:58 PM / Location: 34.251172,-118.3570


I have made a few statues using packing tape. This is how it was done.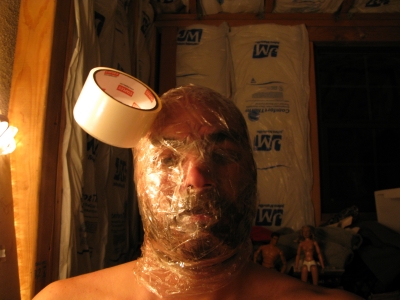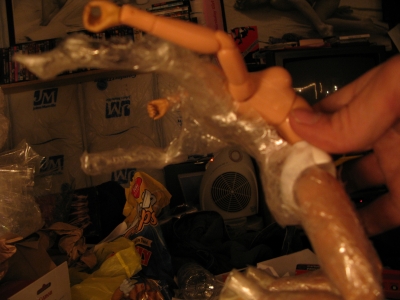 Check out the completed sculptures here:
Sir Francis Bacon
Bex's Portrait
Future Senator Lincoln
And in this construction documentation I'll be looking at the Future Hero! because it's big and easy to see the steps. This is for you Charlie Fish.