35 + 40 points
January 2nd, 2008 10:30 AM


When I was in Paris in the summer of '05, the day I visited the Eiffel tower it was a bit cloudy and early in the morning. This song which is called Three 0' clock Rapsody by The Dolly Mixtures. I found this song on The Revolutionary task "Shhh...I'm Talking Here" which was posted by Lara Black. For some reason when I heard this song it reminded me of this moment. Being in Paris looking at the Eiffel tower on that morning. I hope you enjoy this, it's not my best work, but I think it's pretty good.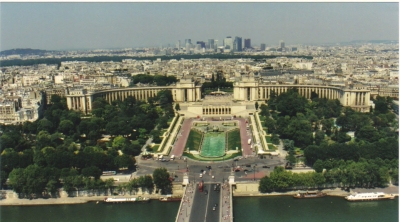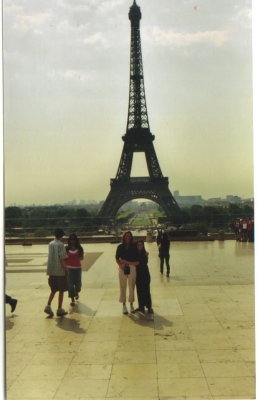 This picture is of myself and my mother (I know it's hard to see us!) This picture was taken later so it's not as cloudy as it had been earlier.
Sorry about the video quality on this, it got a little choppy when I converted it.
8 vote(s)
Terms
(none yet)
1 comment(s)