40 + 5 points
May 30th, 2013 6:20 PM


This here is a group completion between Bex, Sam, Waldo, rahan, Idøntity Player, and

Death Cube

. Different people have completed varying degrees of the task, but between the all of us, we have so far invented

and

discovered

this

non-zero quantity of Persons:

1

(this counter to be updated as discoveries are added to this proof)

Bex's Invention: http://sf0.org/events/?id=378 Sam's Invention: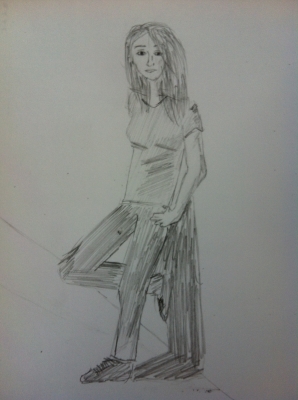 I could never remember her name, but let's call her Saffron. Hair dirty blonde, or maybe brown? She'd be in her late twenties now, probably doing freelance writing or maybe curating an art collection somewhere. Her favorite color is blue.
Waldo's Invention:
She has orange clips in her hair and the saddest face you've ever seen. [Drawing of face to come shortly]
She's probably in her thirties, with skin about
this color
. 5'7".
rahan's Invention: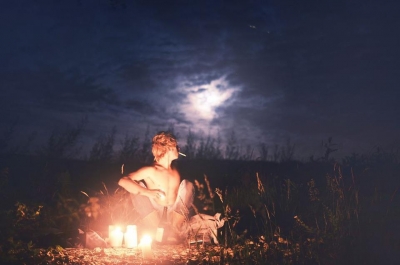 Find me and be my friend.
My name is… never mind, it's too hard to pronounce for you Americans anyway.
Dance with me, i'm a clumsy ballerina and i don't care.
Sing with me my voice is certain to charm you.
Let's take our instruments and play in the street, in the restaurant while waiting for the waiter or at the corner store for the bored clerk.
We will sing again for our friends in the kitchen tonight.
And we'll draw something nice for them, with their name in big shinny letters. I might draw a li'l something for you too
Find me and be my friend,
it's easy, i give everyone a chance.
Here are a few things about me (so you don't confuse me with some random hippy, i'd rather be refer to as rocker anyway):
I'm young, too young to drink but i already worked in a strip club.
I've been in at least 5 different countries.
I sing
this
better than that girl.
I have a leather jacket, i like it.
All in all, i'm pretty bad ass…
Find me and be my friend.
Idøntity player's Invention: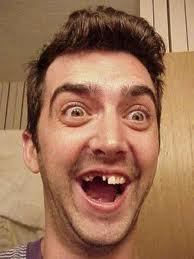 Bob lives in his mom's basement. He has a kind soul and his friendly smile somewhat hides the fact that there is no prize in his CrackerJack Box. He is fond of horizontal stripes and is reported to have come into a large sum of money recently. He has been missing since a trip to the bank to cash his check. There are numerous internet sightings and the best lead to follow may be that he has a brother that he identifies as Bubba. If you spot him, please be kind. You might check Walmart.
Sam's Discoveries:
So I was mostly looking for
Death Cube's guy
because of everyone I was looking for, that mental image was the most clear without being overly specific. I found a few possibilities, and got pictures of two: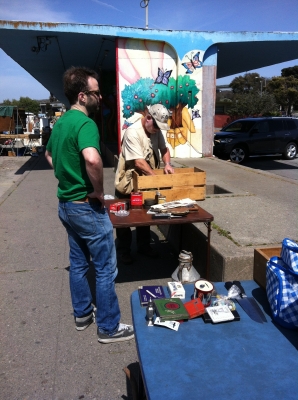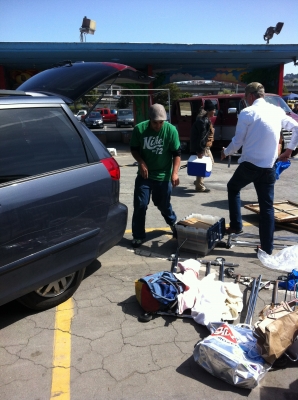 Note how they are both wearing accessories that match today's sky (that is to say, fiercely sunny).