15 + 36 points
January 29th, 2013 9:27 PM


Hello sfZero. I am supposed to work on something right now, but

this task

just made me log on to cast a vote and then one led into the other and I do have a lot of things with personality so I have no choice but draw them!
desk watcher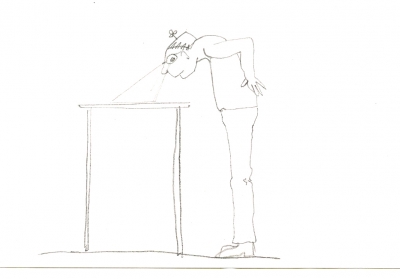 this is my desk lamp. his eyes glow in the dark and helps me to scan my work. He is my friend in the night.
chimes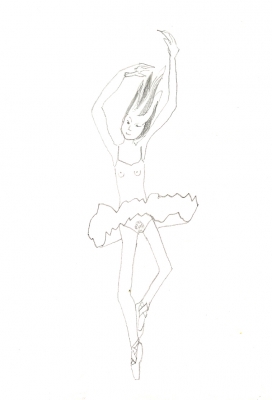 this is my wind chimes ballerina. she has feet of obsedian and when she dances the wind starts playing a strange and magial music.
whipit!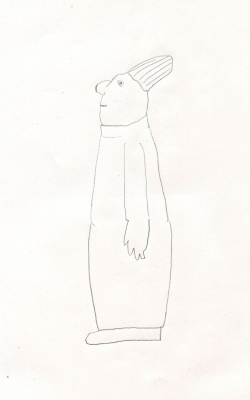 This is WhipIts. You can have a lot of fun with him. He makes me laugh like no other. My friends like him too.
9 vote(s)
Terms
(none yet)
3 comment(s)