30 + 20 points
March 20th, 2008 7:44 PM


The Beginning: A Mostly Wildcard Adventure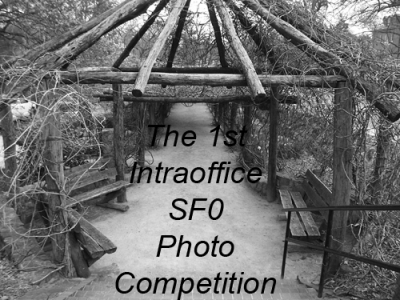 A mischievous elf amongst the vines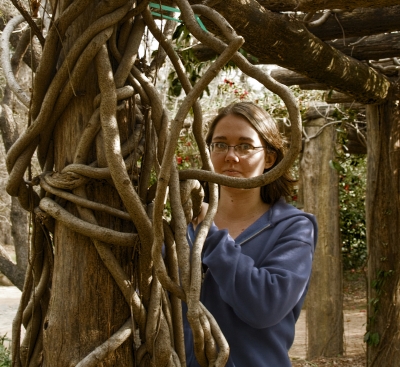 The gate creaks.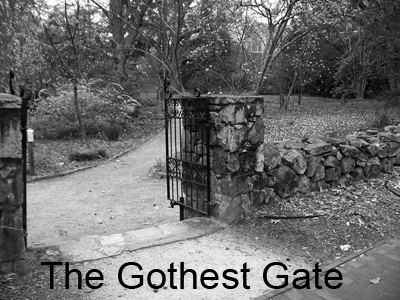 It is indeed, the gothest of gates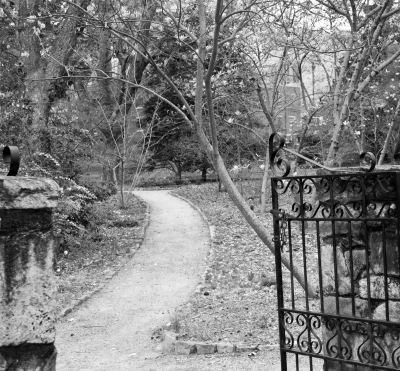 A threatening note.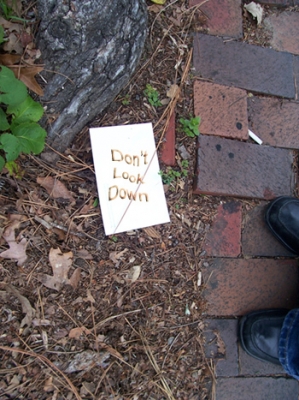 Obeying instructions: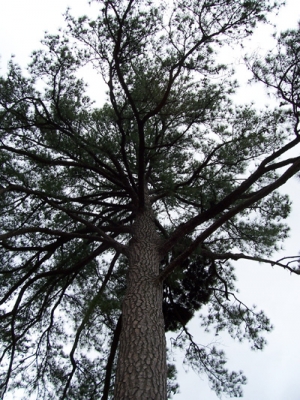 A place of worship, or a place of business? You decide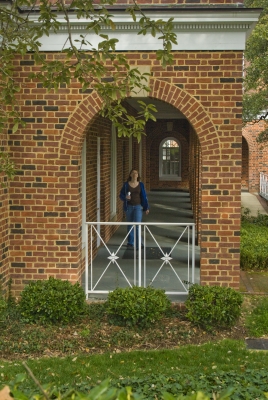 A ghost town?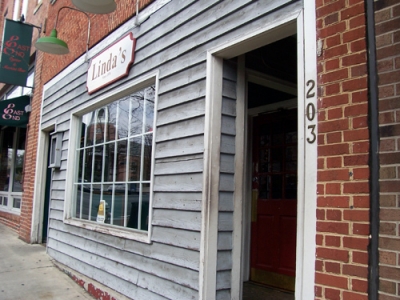 THE TRUE HORROR UNVEILED!!!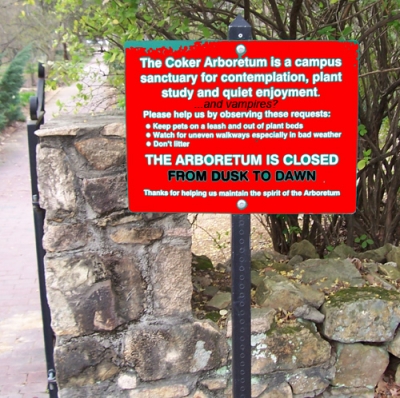 There are even gargoyles. This seems promising for our vampire theory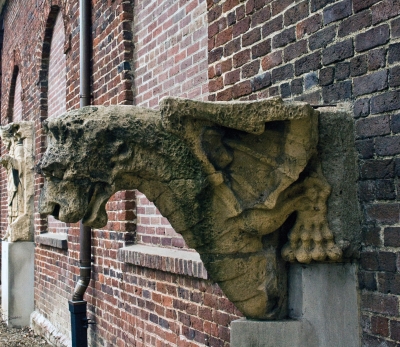 Inexplicable.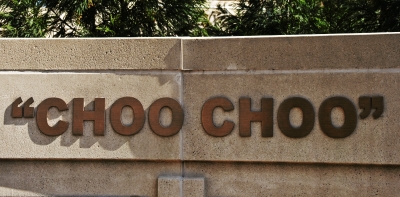 Followed by the sublime: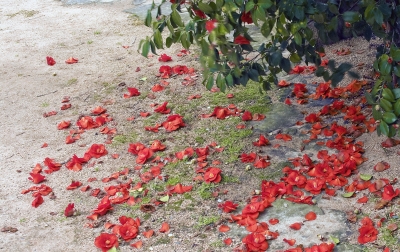 The Rest: Civilization at Last: Or So It Seems
We escape to normalcy.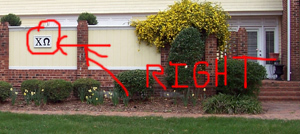 We turn the corner: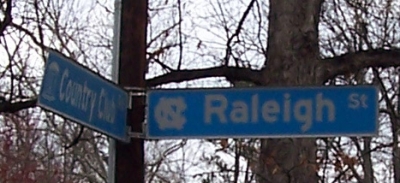 The horror! This is worse than vampires!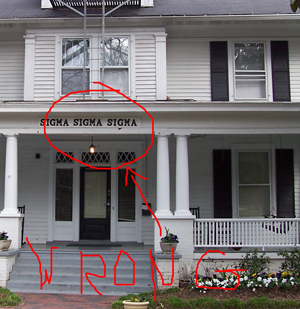 I assuage myself with meta-portraiture. Bonus fun: Can you spot our humble photographess and her photo competition partner?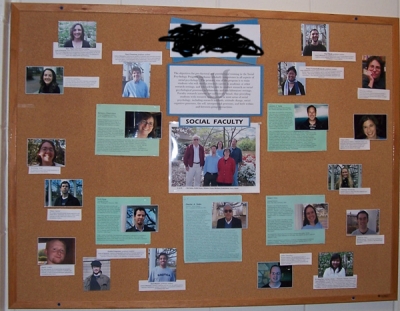 Still intellectually upset over the misuse of Greek letters, I turn to cynicism.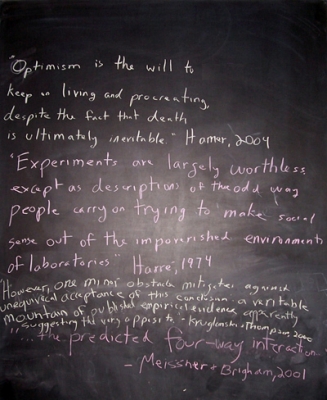 STILL unsatisfied, I must be consoled with chocolate and lemon-bars. All better.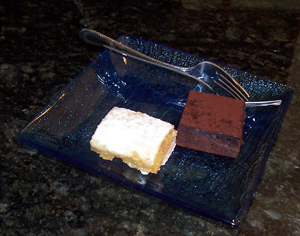 Fin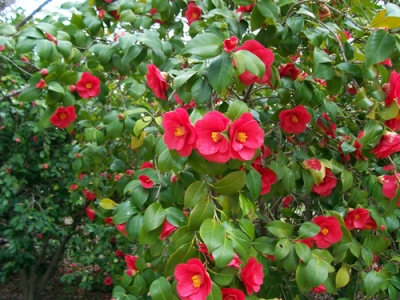 4 vote(s)
Terms
(none yet)
3 comment(s)