The University of Aesthematics
Aesthematicians devote themselves to the trinity of Technique, Appearance and Product.
Art informs and is informed by technique, specifically, techniques of producing meaning. Techniques: painting, discourse about experts, signatures, neighborhood appropriation and gentrification, museums, fashion, workplace art, drawing, anti-art, multimedia, "rediscovering" the body, depoliticization, illegality, personality, ambivalence.
As a factory of meaning, art is continually (re)equipped with the finest machines and the brightest managers. When new technology is released, art slots it in next to last year's model and turns it on. The managers optimize it to run at maximum efficiency.
Whatever colors they may wear, these players have distinguished themselves by the number of tasks they have completed in the zone of The University of Aesthematics: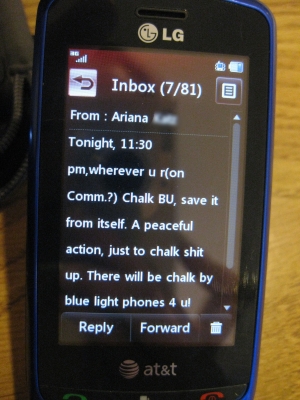 Added by
Rainy
June 19th 2008 @ 12:47 pm
Decide on an art project, any media; take your supplies to a public place and get people to help you with it.

completions by: Mind Boggle
level 2 :: 25 points :: 1 completed :: 13 in progress :: 3 comments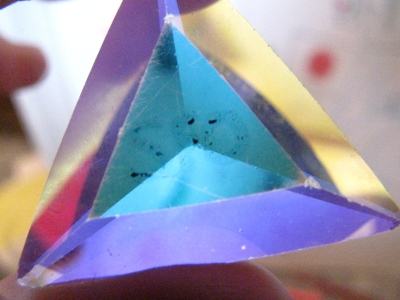 Added by
Tac Haberdash
September 22nd 2008 @ 5:46 pm
Cast aside your normal motivations for drawing. Draw things that attract you on things that attract you.

completions by: Rin Brooker Pixie Kommando Kara Thrace Picø ҉ ØwO
level 1 :: 15 points :: 20 completed :: 37 in progress :: 0 comments
Added by
Burn Unit
December 5th 2007 @ 9:52 pm
Create and place title cards with title, dates, and media descriptors near several public works projects (construction, street repair, utility servicing, etc.) Lead guided tours through your gallery. Describe lucidly the groundbreaking features of the work and speculate on the artists' intentions.

Maps, audio devices and headphones given to gallery patrons for self-guided tours are also acceptable but proof will require both a post of your narrative track and photos of your many patrons.
level 3 :: 45 points :: 0 completed :: 4 in progress :: 4 comments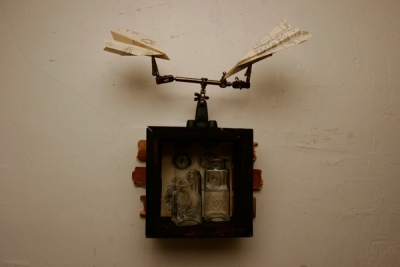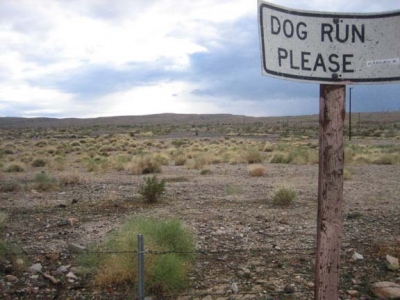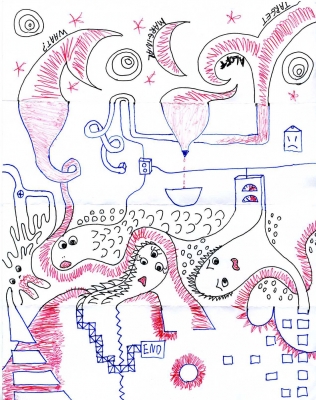 Added by
Jason 7au
March 15th 2006 @ 1:14 am
Make plans to meet another player or players, preferably one(s) you haven't met before, in a public place (park, bar, cafe, restaurant, government building, museum, etc.). While together, play Exquisite Corpse, either the poetic or illustrative version. Show your results to those around you or other passersby. Record both your resulting Corpses and the reactions of those who bear witness to the results.

completions by: rongo rongo JJason Recognition Bryce ƟE←¤ star5
level 2 :: 25 points :: 5 completed :: 7 in progress :: 1 comments
more tasks