The University of Aesthematics
Aesthematicians devote themselves to the trinity of Technique, Appearance and Product.
Art informs and is informed by technique, specifically, techniques of producing meaning. Techniques: painting, discourse about experts, signatures, neighborhood appropriation and gentrification, museums, fashion, workplace art, drawing, anti-art, multimedia, "rediscovering" the body, depoliticization, illegality, personality, ambivalence.
As a factory of meaning, art is continually (re)equipped with the finest machines and the brightest managers. When new technology is released, art slots it in next to last year's model and turns it on. The managers optimize it to run at maximum efficiency.
Whatever colors they may wear, these players have distinguished themselves by the number of tasks they have completed in the zone of The University of Aesthematics: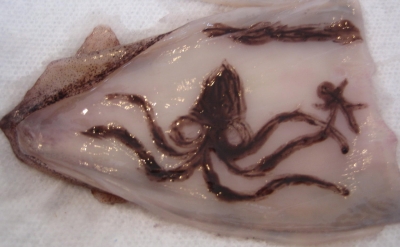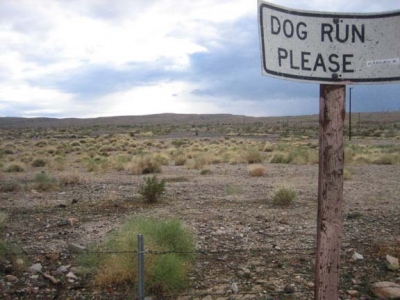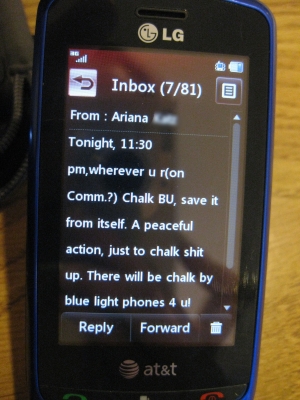 Added by
Rainy
June 19th 2008 @ 12:47 pm
Decide on an art project, any media; take your supplies to a public place and get people to help you with it.

completions by: Mind Boggle
level 2 :: 25 points :: 1 completed :: 13 in progress :: 3 comments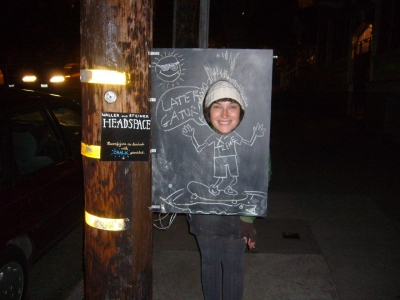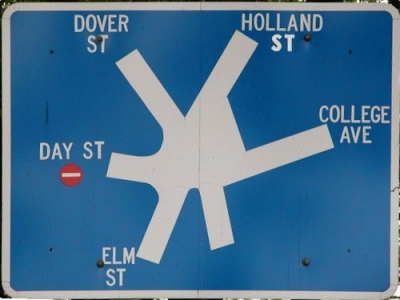 Added January 11th 2008 @ 10:06 pm
Install a mirror in a public space.




completions by: rongo rongo Voo Rin Brooker Goddess of Doom and Thievery Jon Coyne
level 4 :: 75 points :: 4 completed :: 16 in progress :: 6 comments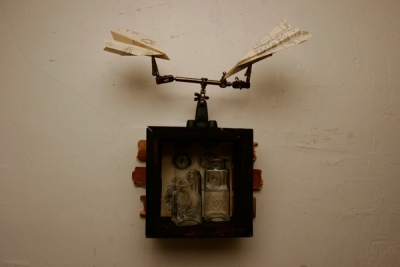 more tasks