The University of Aesthematics
Aesthematicians devote themselves to the trinity of Technique, Appearance and Product.
Art informs and is informed by technique, specifically, techniques of producing meaning. Techniques: painting, discourse about experts, signatures, neighborhood appropriation and gentrification, museums, fashion, workplace art, drawing, anti-art, multimedia, "rediscovering" the body, depoliticization, illegality, personality, ambivalence.
As a factory of meaning, art is continually (re)equipped with the finest machines and the brightest managers. When new technology is released, art slots it in next to last year's model and turns it on. The managers optimize it to run at maximum efficiency.
Whatever colors they may wear, these players have distinguished themselves by the number of tasks they have completed in the zone of The University of Aesthematics:
Added by
Spidere
June 25th 2008 @ 9:59 am
Design a new photo competition. Convince people to enter. Judge the results. Give prizes.
level 2 :: 30 points :: 0 completed :: 8 in progress :: 2 comments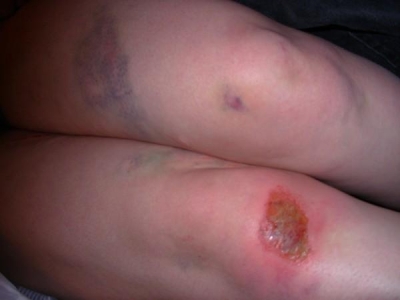 Added by
Bryce
July 20th 2009 @ 12:29 am
Think of a physical mark on yourself that has a story behind it. Tell the story.

OR

Think of a physical mark on yourself, and invent a story story behind it. Tell the story.

Please, don't tell us which of these options you select.

completions by: Selahsaurus gh◌st ᵰⱥ₥ing Julian Muffinbot Borgasm Lincøln
level 1 :: 15 points :: 112 completed :: 64 in progress :: 8 comments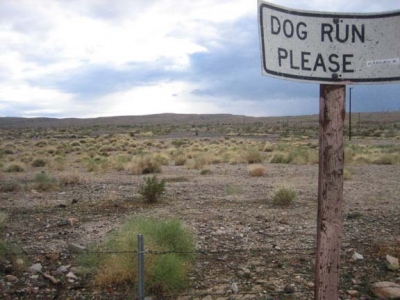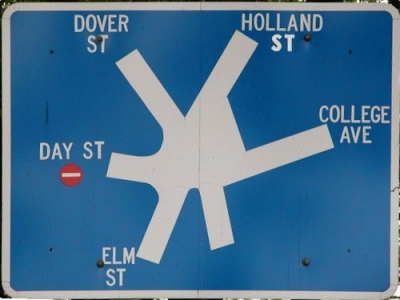 Added January 11th 2008 @ 10:06 pm
Install a mirror in a public space.




completions by: rongo rongo Voo Rin Brooker Goddess of Doom and Thievery Jon Coyne
level 4 :: 75 points :: 3 completed :: 17 in progress :: 6 comments
Added by
Burn Unit
December 5th 2007 @ 9:52 pm
Create and place title cards with title, dates, and media descriptors near several public works projects (construction, street repair, utility servicing, etc.) Lead guided tours through your gallery. Describe lucidly the groundbreaking features of the work and speculate on the artists' intentions.

Maps, audio devices and headphones given to gallery patrons for self-guided tours are also acceptable but proof will require both a post of your narrative track and photos of your many patrons.
level 3 :: 45 points :: 0 completed :: 4 in progress :: 4 comments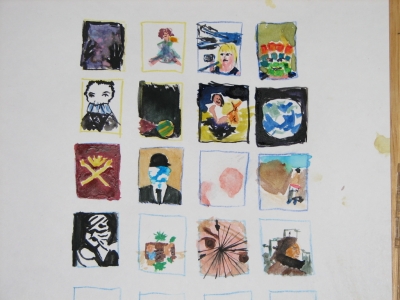 Added December 29th 2005 @ 12:00 am
Paint a fellow player - we'd really prefer that you use their player photo as your model, though. Any medium/style, but let us know what you end up doing with it.

completions by: Burn Unit Bex. Lincøln auntie matter Dela Dejavoo
level 1 :: 15 points :: 107 completed :: 78 in progress :: 19 comments
more tasks