The University of Aesthematics
Aesthematicians devote themselves to the trinity of Technique, Appearance and Product.
Art informs and is informed by technique, specifically, techniques of producing meaning. Techniques: painting, discourse about experts, signatures, neighborhood appropriation and gentrification, museums, fashion, workplace art, drawing, anti-art, multimedia, "rediscovering" the body, depoliticization, illegality, personality, ambivalence.
As a factory of meaning, art is continually (re)equipped with the finest machines and the brightest managers. When new technology is released, art slots it in next to last year's model and turns it on. The managers optimize it to run at maximum efficiency.
Whatever colors they may wear, these players have distinguished themselves by the number of tasks they have completed in the zone of The University of Aesthematics: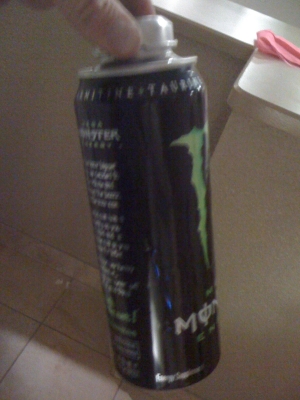 Added by
Poisøn Lake
May 12th 2009 @ 2:30 am
Collect discarded objects & use them to form a narrative. A few explanatory sentences are acceptable, but it should tell itself insomuch as is possible.

completions by: Pixie The Lost Amoeba Man Brock Dubbels
level 2 :: 25 points :: 3 completed :: 12 in progress :: 0 comments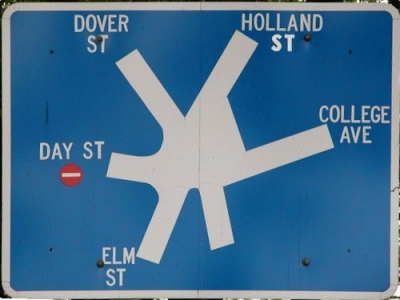 Added January 11th 2008 @ 10:06 pm
Install a mirror in a public space.




completions by: rongo rongo Voo Rin Brooker Goddess of Doom and Thievery Jon Coyne
level 4 :: 75 points :: 3 completed :: 17 in progress :: 6 comments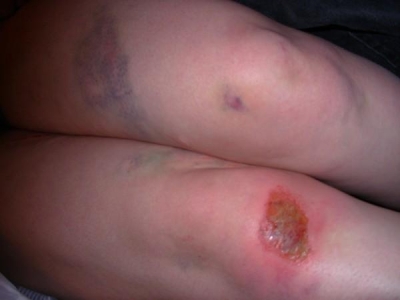 Added by
Bryce
July 20th 2009 @ 12:29 am
Think of a physical mark on yourself that has a story behind it. Tell the story.

OR

Think of a physical mark on yourself, and invent a story story behind it. Tell the story.

Please, don't tell us which of these options you select.

completions by: Selahsaurus gh◌st ᵰⱥ₥ing Julian Muffinbot Borgasm Lincøln
level 1 :: 15 points :: 113 completed :: 64 in progress :: 8 comments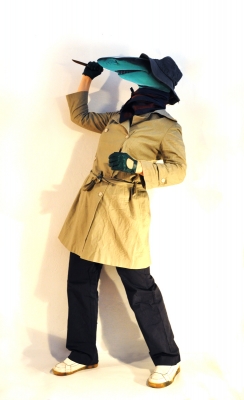 Added by
Loki
August 25th 2008 @ 10:58 am
Choose a favorite poem. Now go out and take a photo to accompany every line. All the photos must be original, and they must not have been taken before reading this task description.

completions by: Rin Brooker Flitworth sami Crazy Child Rather Dashing
level 1 :: 15 points :: 9 completed :: 110 in progress :: 10 comments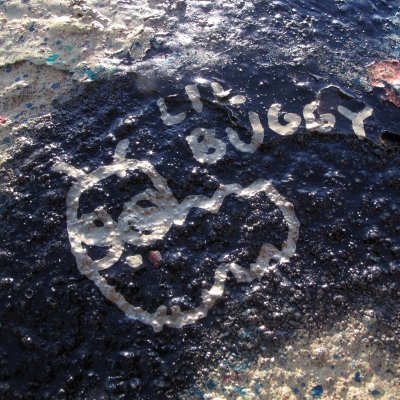 Added by
the band-aid bandit
May 19th 2007 @ 5:31 pm
Improve the view through a particular window by painting on, or otherwise altering that window. What you see outside should inspire what can be drawn on the inside.

completions by: artmouse Lincøln
level 2 :: 25 points :: 2 completed :: 15 in progress :: 4 comments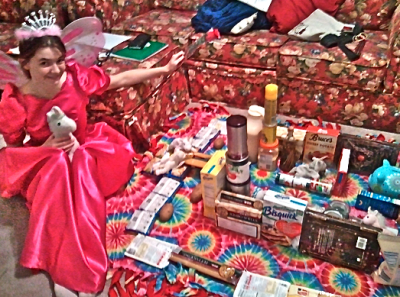 more tasks