Biome
The Biome Group concerns itself with an exploration of the living structure of the City. This includes both physical objects and organisms. "Ecology" calls this a "biome."
We seek to develop an awareness of the organisms populating the City with special emphasis on their locations and identities. We are interested in the implications of pattern language, and the meanings of "being," "nature," "life," and the "environment." We call into question the concept of a "natural world" as an opposition to the anthropocentric world and deny the existence of "wilderness."
The instruments of praxis do not belong to the agents of praxis, the workers: and it is obvious because of this that the opaque zone that separates man from himself and from nature has become a part of man, and a part of nature. Our task is not to rediscover nature, but to remake it.
We also seek to develop a concrete eating bacteria and release it into the wild.
Whatever colors they may wear, these players have distinguished themselves by the number of tasks they have completed in the zone of Biome: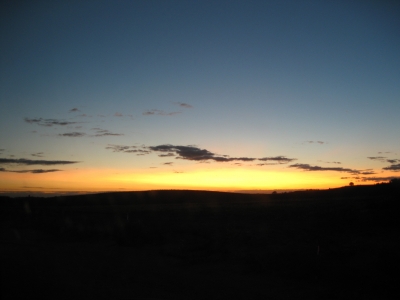 Added by
Soren THREEdux
October 26th 2008 @ 9:29 pm
Deny the existence of wilderness and camp out in the city, on street corners, in parks and on rooftops. Tents, sleeping bags, s'mores, campfires and ghost stories are tremendously encouraged.

completions by: Samantha
level 4 :: 75 points :: 1 completed :: 16 in progress :: 22 comments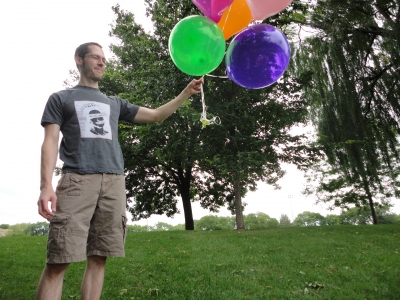 Added by
Ink Tea
May 17th 2006 @ 4:17 pm
Purchase/aquire many (a pound or two) small fruits (I've found kumquats to be very appropriate) which will not easily be squished. Slip them into strangers' pockets, tie them by threads from trees, or in some other manner help fruit invade the city.

completions by: SNORLAX enversi Togashi Ni Dela Dejavoo Happy McDeath
level 3 :: 45 points :: 7 completed :: 7 in progress :: 7 comments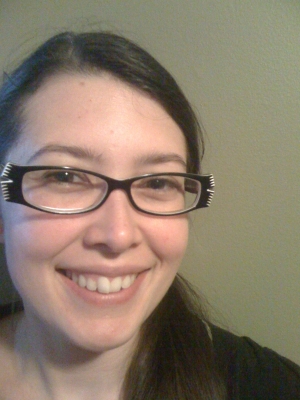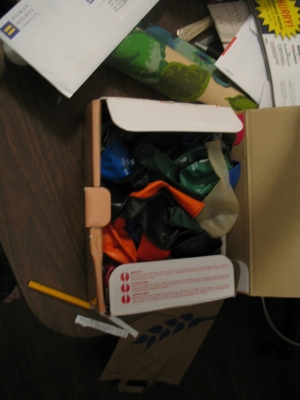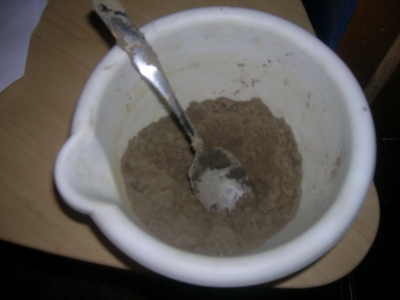 Added by
relet 裁判長
February 14th 2010 @ 12:53 pm
Make a dorodango. Make it special.

completions by: soil man Sam Archer
level 2 :: 30 points :: 2 completed :: 7 in progress :: 5 comments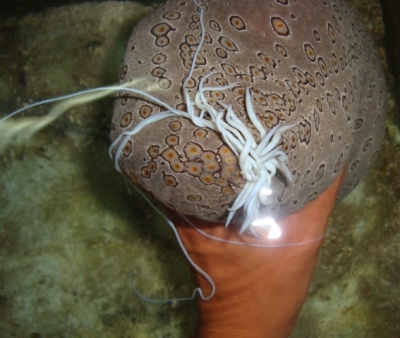 more tasks