Humanitarian Crisis
The City suffers from a humanitarian crisis and appeals for unilateral humanitarian aid, and basic human rights.
Humanitarian Crisis is an independent, non-profit, non-governmental organization working through field-based analysis, low/high-level advocacy and decisive action to resolve the devastating humanitarian crisis in the City.
As with all humanitarian functions, Humanitarian Crisis acts with a mandate from the people who have made a desperate plea for their basic human rights.
Our city no longer houses a "secret" humanitarian crisis: what was only recently undeclared and ignored by international humanitarian discourse (but in the open for all to see) is now acknowledged.
The plea is made, and with The Humanitarian Crisis Group taking on the role of an objective, aid-distributing and enforcing body, the international community and the bay area itself may finally bear witness to the Crisis.
Our objectives are clear: every single resident of San Francisco is entitled to basic human rights, yet only 1 of every 100 actually receives the aid that he or she needs to be considered a depoliticized Human. We work tirelessly to increase that number.
In times of crisis such as these, boundaries between social classes may fall apart, or they may crystalize. To supply residents with the supplies they so desperately need, we must ensure that boundaries break down. Only then can the distribution of vital, life-giving resources come to fruition.
After basic human rights have been restored, Humanitarian Crisis will bring the perpetrators of the Crisis to justice by establishing tribunals.
Whatever colors they may wear, these players have distinguished themselves by the number of tasks they have completed in the zone of Humanitarian Crisis: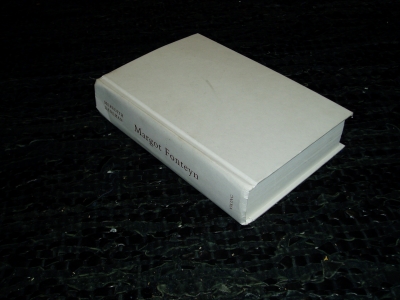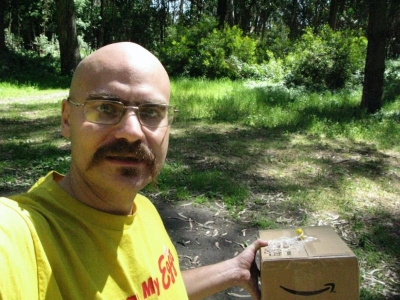 Added March 4th 2006 @ 8:44 pm
Bury something. Contact another player that you don't know in real life and give them instructions on where to dig it up. Your instructions can be either straight-forward or cryptic.

When you contact them you should also invite them as a collaborator on the task.

completions by: Lincøln YellowBear Ian Kizu-Blair Jackie Hasa SAM LAVIGNE !
level 2 :: 30 points :: 25 completed :: 50 in progress :: 42 comments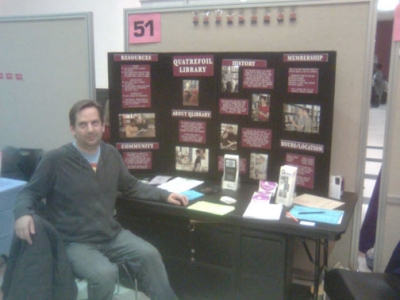 Added by
Bryce
July 27th 2011 @ 5:58 pm
In Twin Peaks, Agent Cooper says that "Every day, you should give yourself one present."

For one week, every day, give yourself a present.

These do not need to be big things. Maybe five minutes of extra sleep, a new pair of boots, a burrito.

Document how this changes your life.

completions by: Kate Saturday cody rongo rongo Bvt. Major Misanthropology Megan McIntyre
level 1 :: 15 points :: 13 completed :: 20 in progress :: 2 comments
Added January 11th 2008 @ 8:47 pm
Convince a police officer to collaborate with you on a task.
level 4 :: 75 points :: 0 completed :: 5 in progress :: 8 comments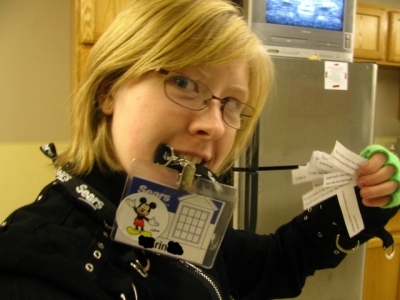 Added September 28th 2008 @ 12:00 pm
Collect donations of goods or currency on behalf of a victim of the Crisis. You must not have a prior relationship with either the donors or the recipient.

You may retain a portion of the donations to cover the structural costs of The Humanitarian Crisis Group.
level 1 :: 15 points :: 0 completed :: 9 in progress :: 21 comments
more tasks