EquivalenZ
The EquivalenZ project seeks to fulfill the originating fantasies of Virtual Reality.
Developed by Paragoogle Integrated Technologies, LLC, EquivalenZ is an utopic structure which frees the user from gender, race and body.
The user, while being freed from the body, is simultaneously returned to it, suddenly able to engage in acts of sex, combat and commerce without fear of reprimand or repercussion.
The fantasy of equivalence is the endgame of virtual reality - a modeling so precise that virtual and real are indistinguishable.
EquivalenZ is that state of seamless equivalence.
To achieve this state we work backwards. True virtual reality cannot be achieved with faster processors and better video cards. The only way to make it exact is to start with the virtual and model the real on it: to model the real on the virtual.
Whatever colors they may wear, these players have distinguished themselves by the number of tasks they have completed in the zone of EquivalenZ:
Added by
help im a bear
May 21st 2008 @ 11:48 am
Improve Augment your senses or abilities with electronics. Going above and beyond existing tools is expected.
level 3 :: 50 points :: 0 completed :: 14 in progress :: 55 comments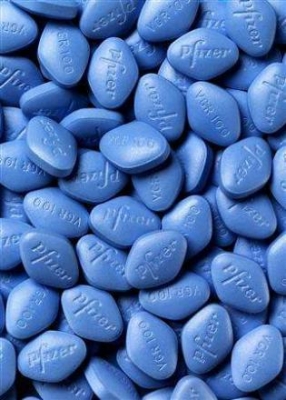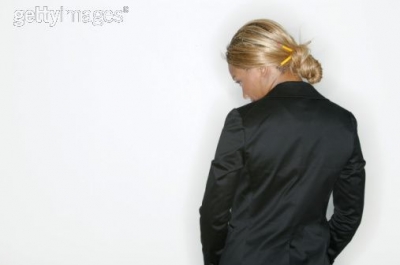 Added by
Darkaardvark
February 17th 2008 @ 4:15 pm
Find a statistical outlier. Capture it and create a display for it that elucidates its irregularity. Also, name it if necessary.

Work with other players to create the Museum of Statistical Anomalies by combining your displays.

completions by: Abe the Lion Tamer Idøntity matrix Casimeria ananas Greta Heiss
level 1 :: 15 points :: 11 completed :: 31 in progress :: 26 comments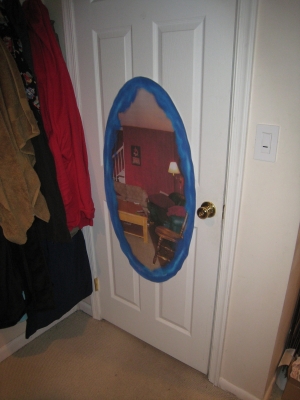 Added November 3rd 2005 @ 12:00 am
Create a public or semi-public physical representation of a virtual occurrence.

completions by: Spidere Raizekiel Malbrandt Mr. T. Flowen The C
level 3 :: 40 points :: 17 completed :: 11 in progress :: 7 comments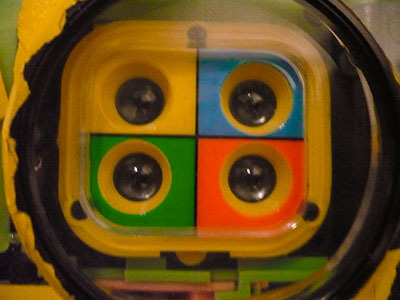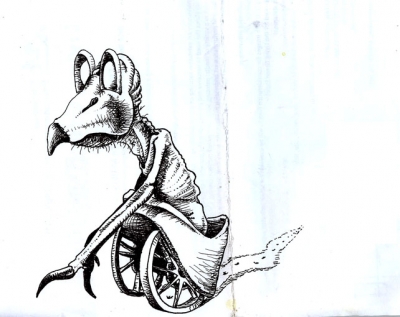 more tasks