40 + 62 points
November 19th, 2012 7:08 PM / Location: 30.715422,-95.55582


Hi SFØ, Long time no see.

A few disclaimers before I continue. For starters, this praxis has a lot of colors. Those with epilepsy best only view this with adult supervision, and

those with senistasia

should put on headphones. :D

The second is that the pictures are blurry. sorry guys.

Lastly, this is a much belated wedding present for

an amazing woman who is a hero of mine but whom I want to catch up to in points soon.

She writes awesome tasks which are very fun to do.
---
Praxis Time!
It all started when a few of my Unicorn/pegasus/earth ponies and I got together. We had many a conversation, and at one point, one of them whispered *whisper whisper whisper* to me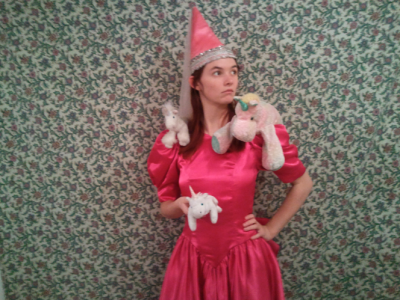 I can't tell you any more then that because good friends don't tell other friends secrets. But she told me I could tell you there was a castle involved.
So a castle was built!
It started like this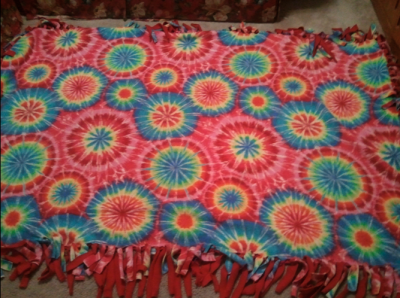 It was built with this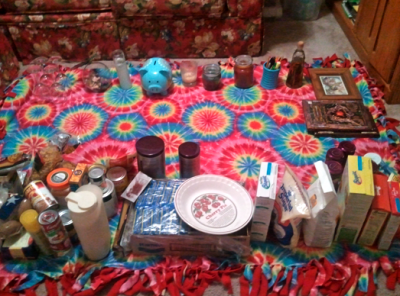 It progressed, but ultimately ended up like this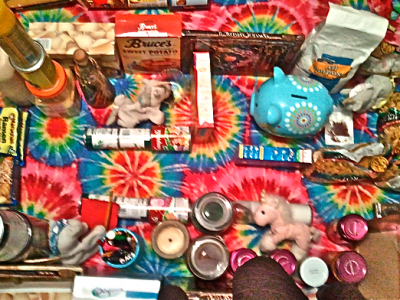 and this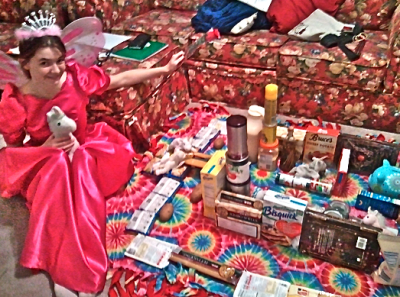 However, if you want the full story, you will have to flip though the pictures and read all the captions!
Love and hugs,
Pixie