120 + 48 points
February 8th, 2013 11:28 AM / Location: 37.771079,-122.5002


Sometimes you feel like a nut.

(Including the edible kind.)

Hazelnuts in the shell are like nature's marbles. Made for dropping. What would happen if a thousand of them were dropped in one spot? How would the biome react? Once the question occurred to me I had to know the answer.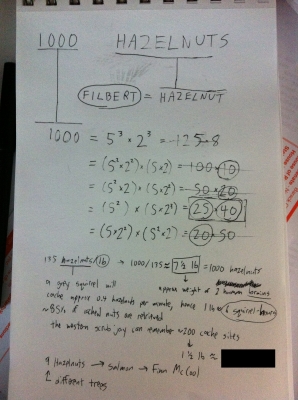 Most grocery stores only stock them seasonally around Christmastime, but Berkeley Bowl and its ridiculously broad selection of bulk foods came through for me. The cashier didn't bat an eye; I'm sure she sees weirder things every day than someone buying seven and a half pounds of hazelnuts and nothing else.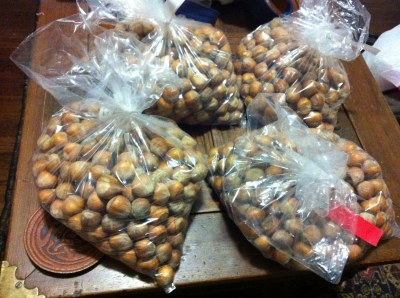 I needed to make sure I dropped them in exactly the right spot. Spots? My own judgement is not to be trusted with tasks this important. I knew the answer was out there somewhere, staring me in the face, if only I could look for it with the right eyes.
I needed to think like a nut.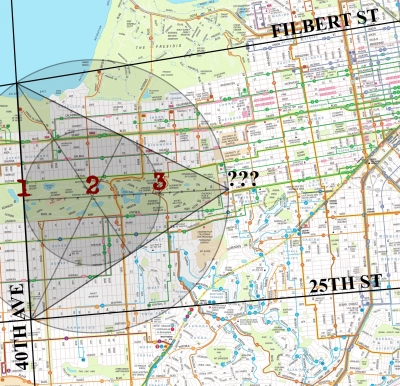 Insanity: doing the same thing over and over again and expecting different results.