20 + 40 points
December 26th, 2012 11:11 PM / Location: 37.768641,-122.4753


My idea for this started with "Easter egg hunt in winter" and eventually expanded to include as many different holidays as I could cram into plastic eggs.

Red envelopes (complete with money), for Chinese New Year.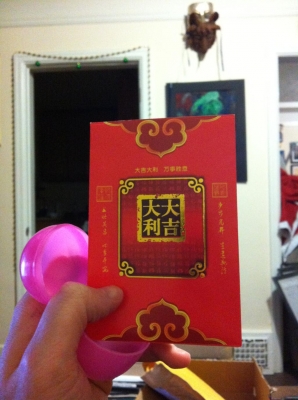 Beads for Mardi Gras.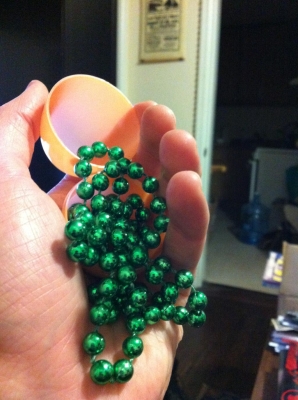 Candies for Valentine's Day and Halloween. Flags for Independence Day.
All together I prepared somewhere around 70 assorted holiday eggs.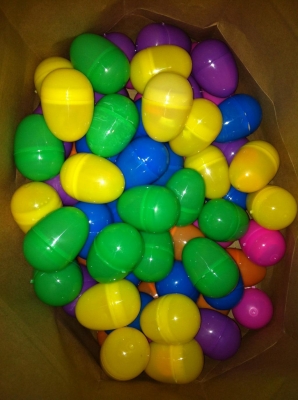 And on the day after the end of the world, I went with an assistant to Strawberry Hill. Some of the locals eyed us askance as we did our work.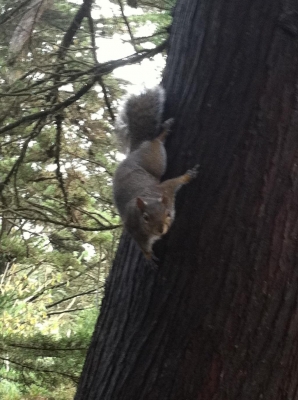 Soon all of the eggs were placed -- some hidden, some in plain sight.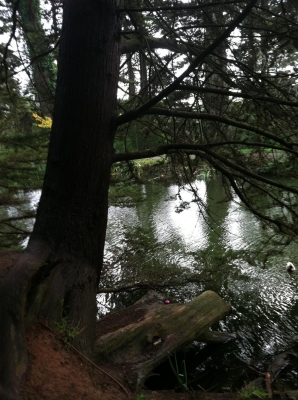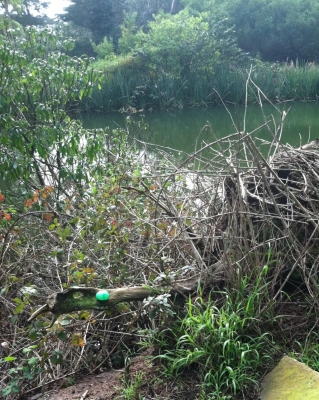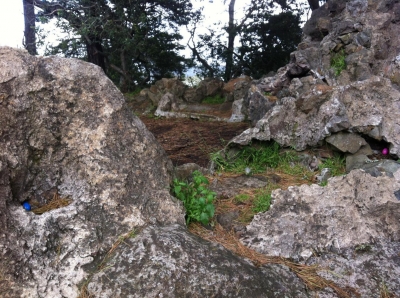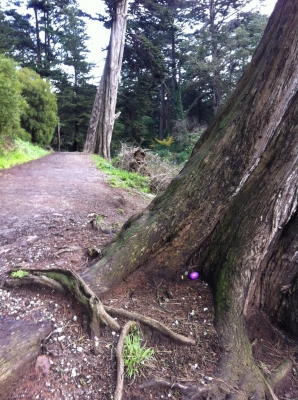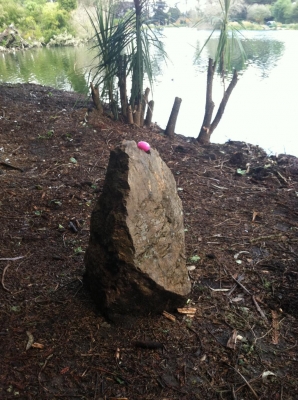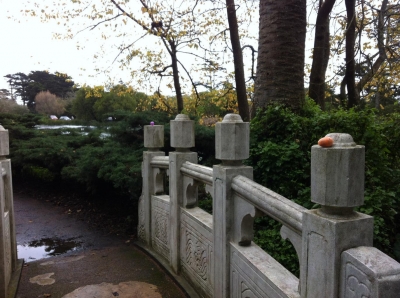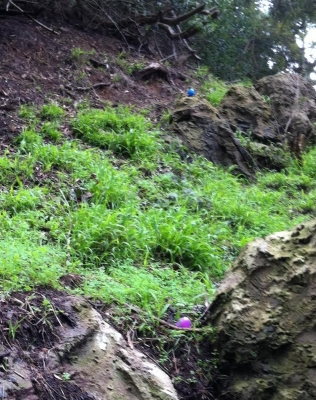 To make it clear that they were for taking, we advertised on the two bridges that lead to the island.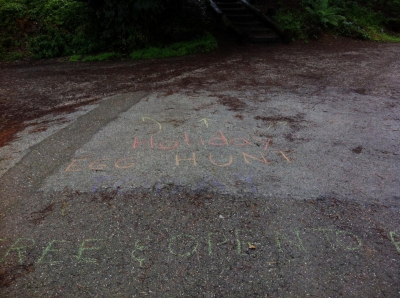 As you might expect, most people were not able to see the assorted holiday eggs, each one being surrounded by an SEP (Somebody Else's Problem) field generated by its seasonal displacement.
Sometimes they would even pick an egg up, and then put it back and forget they'd seen it.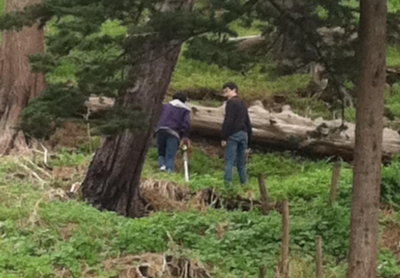 Children, with their superior visual acuity, had an easier time of collecting the prizes.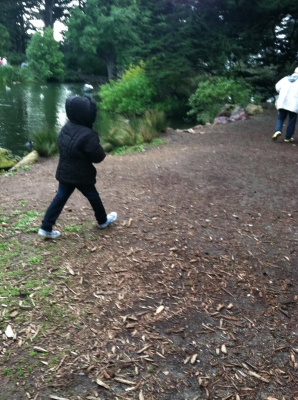 This family was uncertain at first, and thought maybe they should put the eggs back where they'd found them.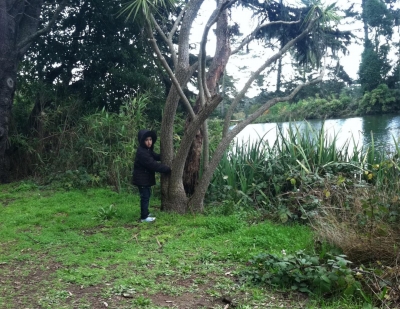 But the last we saw of them, the older sister was shoving the younger sister aside so as to beat her to grabbing a shiny, and if that's not the holiday(s) spirit(s), I don't know what is.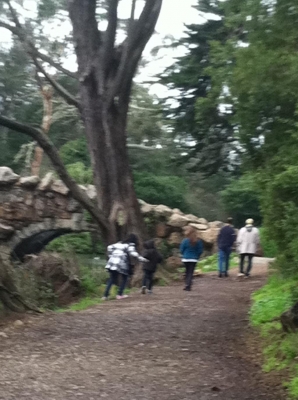 8 vote(s)
Terms
(none yet)
5 comment(s)