25 + 118 points
January 12th, 2008 8:19 PM

Part I

---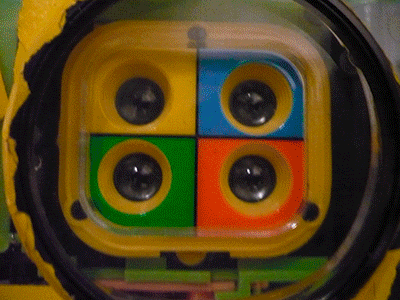 Re-releaased on the Praxis due to a significant update
This is by no means a complex camera modification.
I merely taped a concave lens to the front of my
Action Sampler
TM
(In case you were wondering an Action Sampler is a cheap plastic camera with four lenses that neatly devide a second into 4 different pictures. "More than a photograph and not quite a movie, you've got a permanent documentation of a snippet taken from your very own existence.")
This modification effictively made the focus point of the lens about 6.5 inches from the lens and severely limited the
depth of field.
This is the first roll of film I shot with the camera. Just to spice things up I threw in a couple of double exposures. Enjoy… (
View as a Flickr Slideshow
)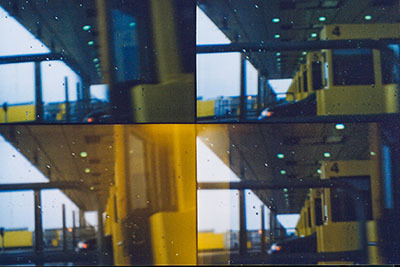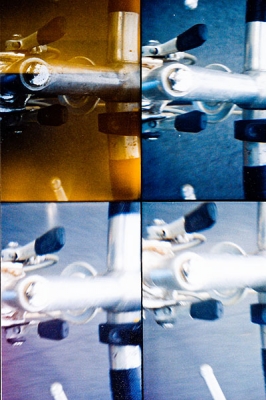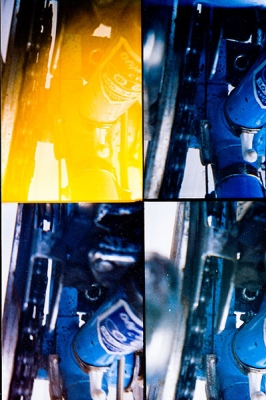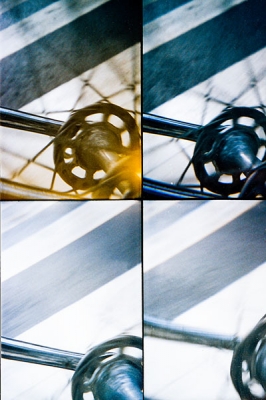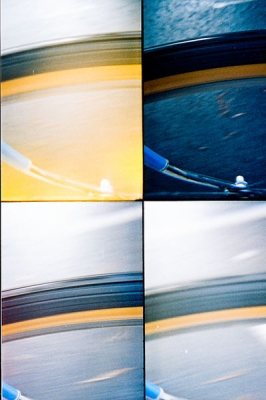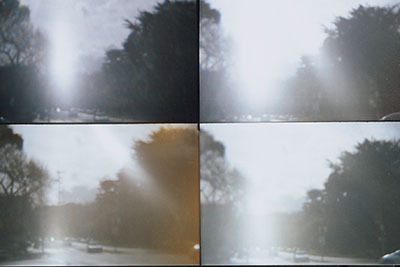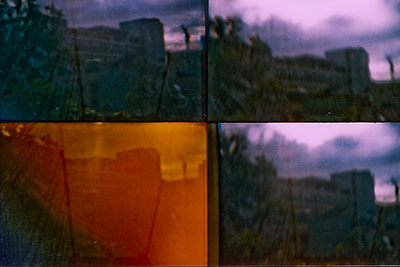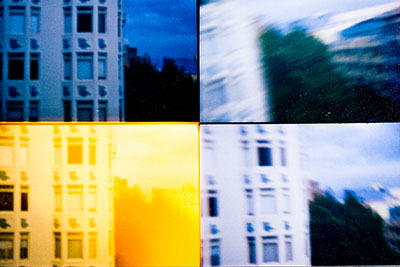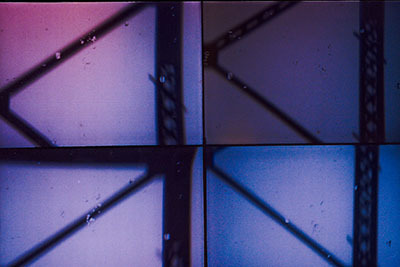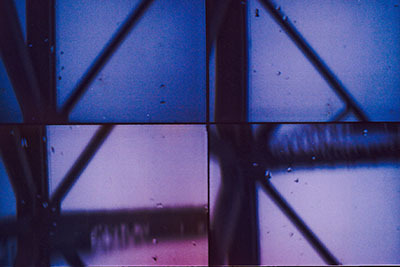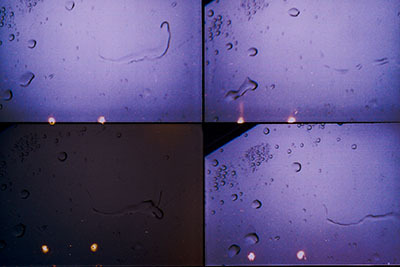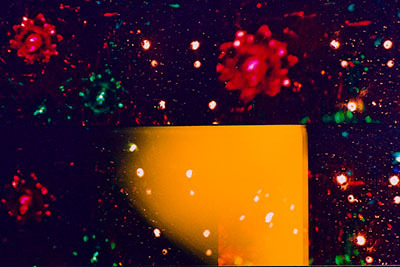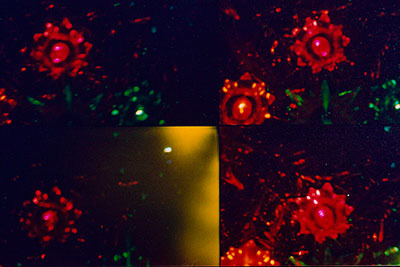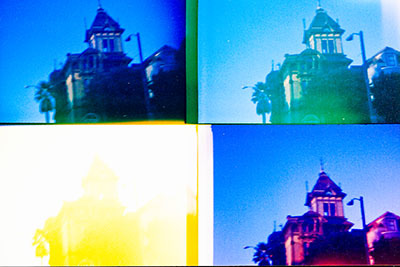 Part II
---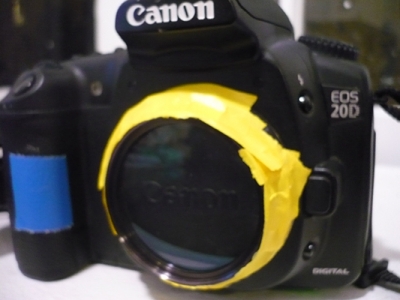 I'm a genious Aye!
I drilled a hole through the body cap on my 20d. Effectively converting this award-winning CMOS technology rugged magnesium alloy with Stroboframe bracket into a digital pinhole camera.
The most genius part about its design is that when I use the camera the chip, the latest EMOS light sensing technology(when it was released), becomes a magnet for any and all dust. As a game try added up the ever increasing dust spots in every frame.
Eventually it crossed my mind to attach a filter to the body cap with some beautifull yellow tape so as to prevent this.