25 + 50 points
December 24th, 2007 9:32 PM


It was a dark night, a cold night, a perfect night for tasking! Oh but what task should we do? After much deliberation.......around a minute, we loaded our cameras and headed out to bag us some night photography.

This is tree is a massive living pine in front of Delta College.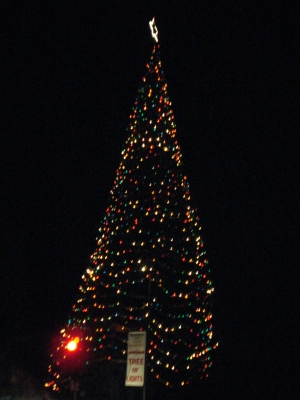 A plaque at UOP that caught our eye.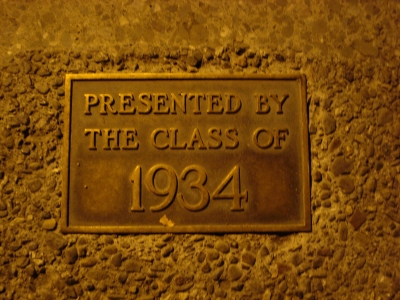 If you stand in the middle of the pillars you can hear your voice echo back at you.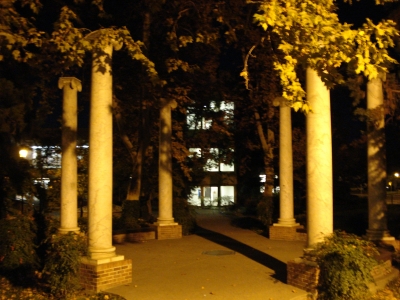 UOP Tower with a full moon above it.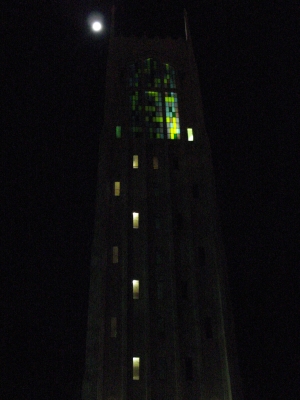 Tiny Dancer in the middle of the rose garden!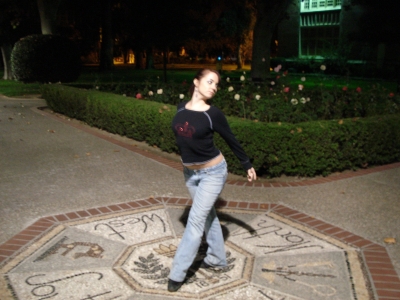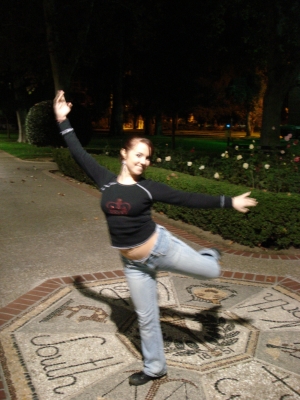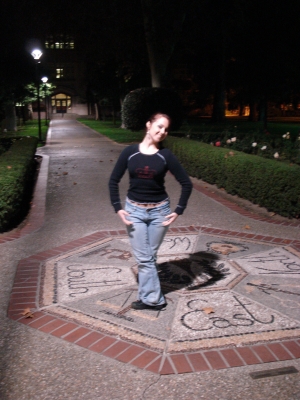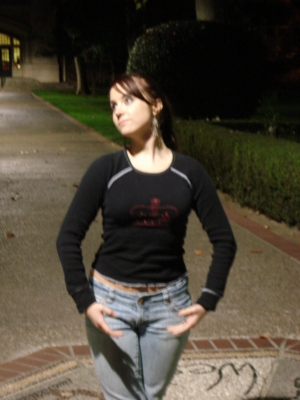 Regal cinemas from the top of the parking garage looking over the farthest east ocean port in from the bay.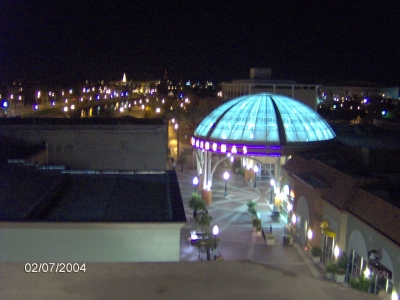 Lol, a street sweeper caught on camera.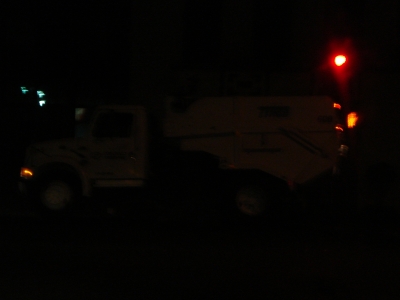 Wine anyone?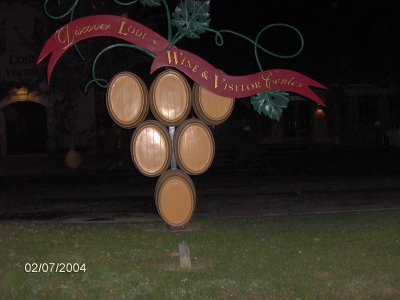 An ominous door, where does it lead??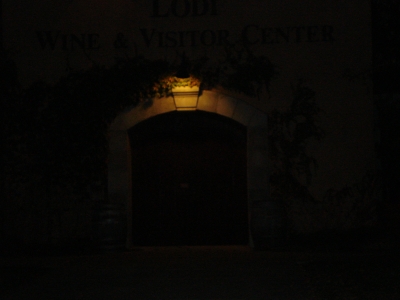 Cellardoor, the most beautiful word in the english language.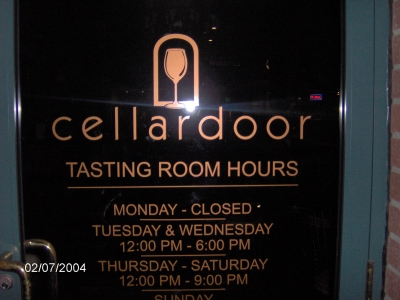 I had to run to catch the amtrack before it left the station.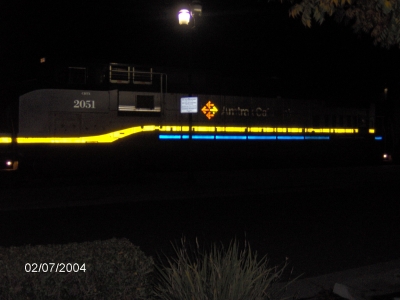 Downtown Lodi with thier yellow brick road and all.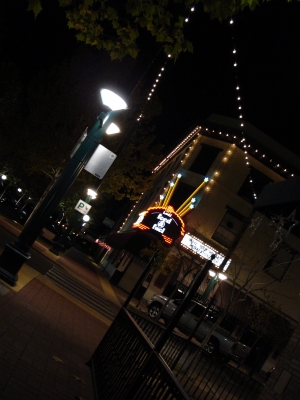 The lodi arch, the bear at the top is 100% plated in gold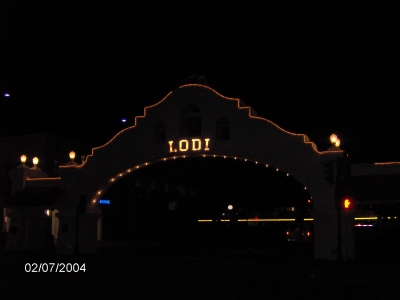 We found dorothys shoes in this store front display.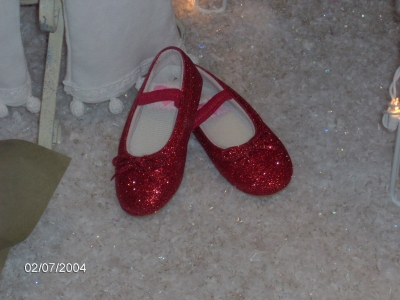 It was just haning there, so beautiful.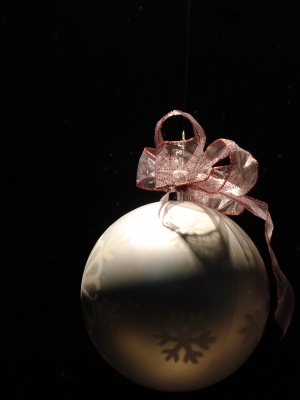 Store front christmas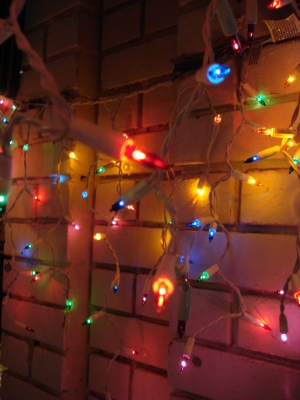 It looked so warm and cozy we just wanted to climb thru the window and sit by the fire.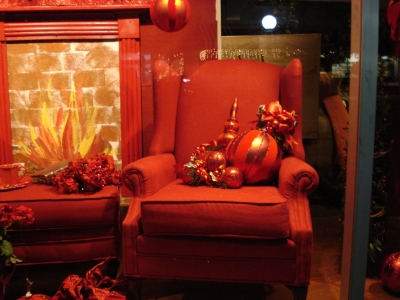 Where do you get ornaments this big?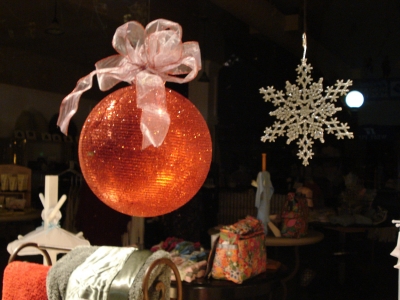 Tiny Dancer got so excited over the cone we had to include it.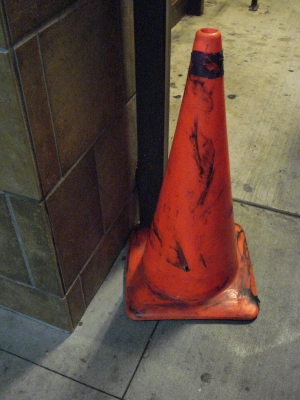 The Mother Mary protecting Saint Marys and the road leading to Tiny Dancer and Asian Persuasions abode.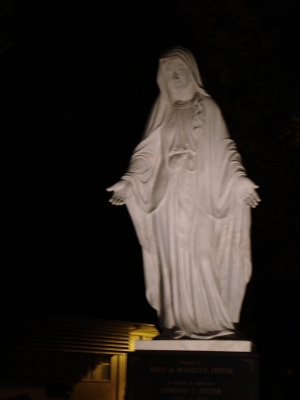 10 vote(s)
Terms
(none yet)
3 comment(s)